Welcome
The skatepark is open to BMX, skateboard, scooter & inline.
To ride the park you must become members of skaterham. To do this you need follow the link to Session bookings and register, You can also book your session at the same time if you want to. Membership is Free..
We are located in a converted chapel off the Coulsdon Road, Caterham, opposite the large Tesco. Click for directions.
When you first register online through our booking system you will fill in a questionnaire and consent form which give you free membership. You must be a member to ride at Skaterham
Please click on this link and help us raise much needed funds for Skaterham whilst doing your shopping online. It's really easy, costs you nothing and every penny goes a long way at Skaterham.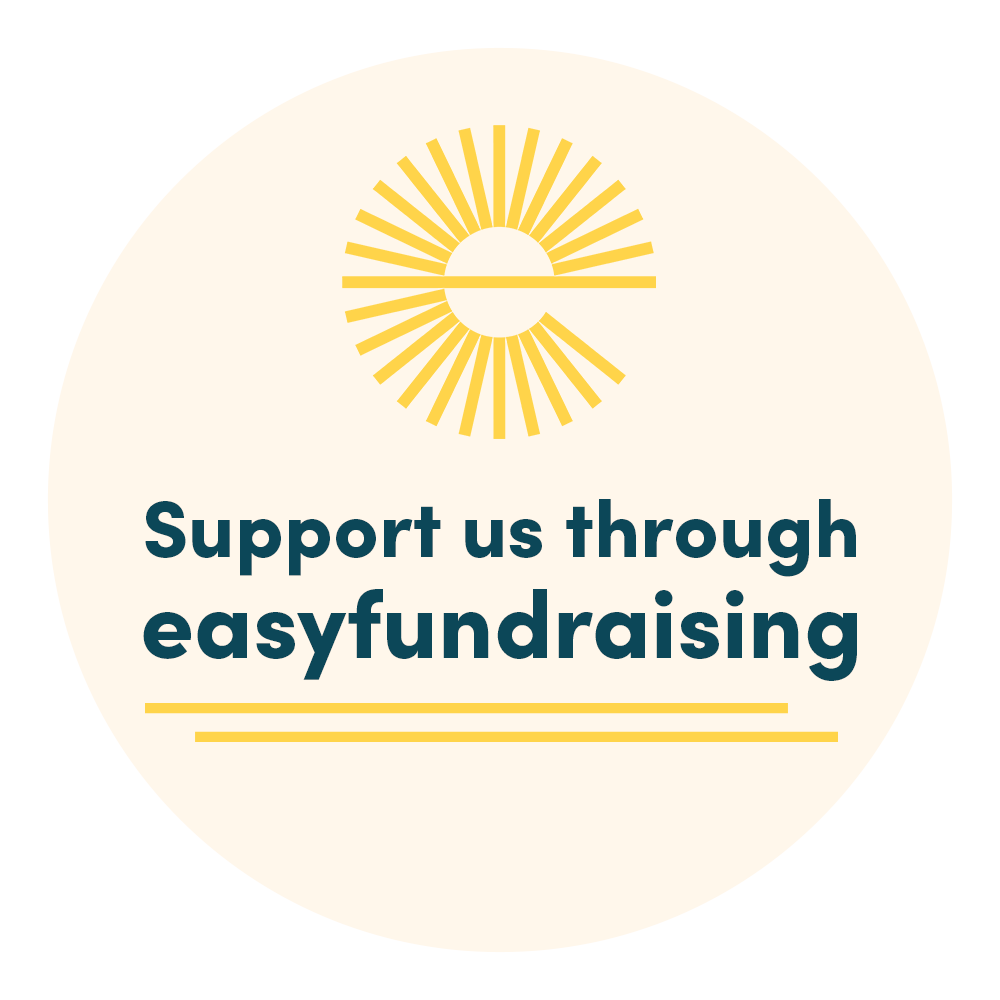 June 2023
The weather has been blooming good at last the garden is open with new seating and a new rope swing and.......... we now have a trampoline and Grandad Jim has started a Fruit & Veg and Flower garden.
Once its established we hope some of our members will be interested in helping                            
You can book for private sessions/parties whenever we are not open to the public.  Please book early to avoid disappointment the popular times go very quickly.
Visit the Skaterham Shop for: merchandise, safety gear, scooters, skateboards and accessories. Plus you are helping support Skaterham charity with every purchase! (see shop in the menu)
***********************************************************************
Sunday 4th June you may find us at the Caterham Street Festival, look for the Mystery machine and come and have a chat..............
 Saturday 10th June you will find us at the Caterham Carnival on Westway.  We will have our Scooby van again, table footy, a game and sale of our merchandise.  Fingers crossed for the sun to shine and then it will be a good day out......................
Sunday 11th June=Extra Sessions 12-2pm Under 11's  2-4pm 12+ 
A Bonus session for you all now the weather has warmed up.  Try our new trampoline, fitness equipment or just extra ramp time.  Our indoor area is also nice and cool if it's too hot outside plus we have the cheapest slush drinks around
Saturday 24th & Sunday 25th June you will find us at PumaFest, on the footy field behind the Fox Pub off Coulsdon road.  
BUILD A RAMP DAY - ON FRIDAY 2ND JUNE
It's no wonder why our ramp building activity sold out within 24 hours of advertising. It's the most popular workshop we do at Skaterham - (see our gallery for more photos) . First we talk about ramps and have group discussions about home built disasters and then explain how to build strong, safe and fun ramps. The group then collect their components and help construct them. It's then time to decorate and make them unique. A lot of preparation by us and some extra help from @jewsonuk kenley amd @tnlcommunityfund makes the activity happen. Callum, aged 9, summed up the day by saying he loves his ramp so much it won't matter if he crashes whilst using it
shout out to all my team@of volunteers for giving up their day to help the carpenters of tomorrow
Claudious Vertesi @ Skaterham 2019