Welcome
The skatepark is open to BMX, skateboard, scooter & inline.
To ride the park you must become members of skaterham. To do this you need follow the link to Session bookings and register, You can also book your session at the same time if you want to. Membership is Free..
We are located in a converted chapel off the Coulsdon Road, Caterham, opposite the large Tesco. Click for directions.
When you first register online through our booking system you will fill in a questionnaire and consent form which give you free membership. You must be a member to ride at Skaterham
Please click on this link and help us raise much needed funds for Skaterham whilst doing your shopping online. It's really easy, costs you nothing and every penny goes a long way at Skaterham.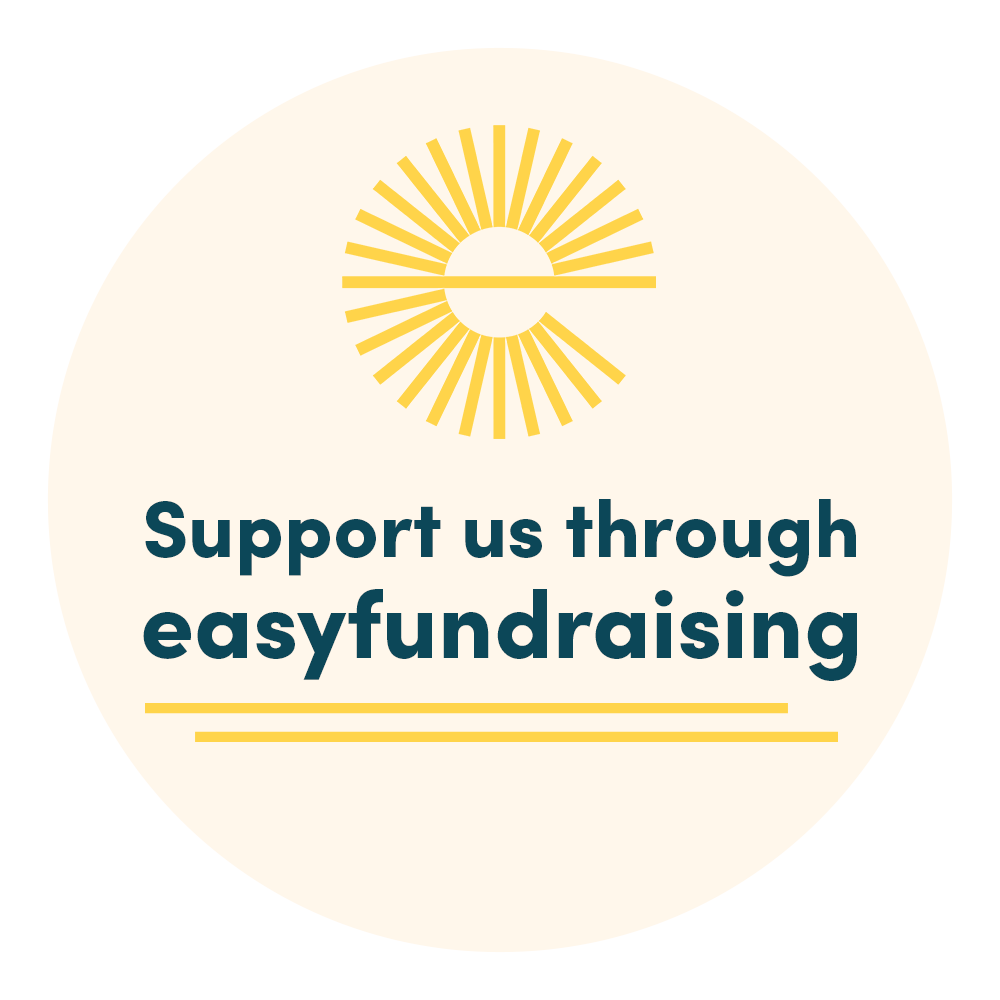 DECEMBER 2023
Christmas is fast approaching !

Support us by buying from our shop, we have lots of merchandise, scooter and skate parts, helmets, pads and stocking fillers!

Our Xmas schedule is now bookable on our website, we have Xmas parties, a VIP day and two scooter camps! Be quick, these sell out quick!

Our main fundraiser…..     
Support Skaterham this Christmas and win some HUGE prizes too! Its time for our annual mega raffle which raises much needed funding for Skaterham charity!
This year, 10% of our all proceeds will be donated to Skaterham BMX rider Tom Leaver who's dad has been diagnosed with Motor Neuron Disease and he is fundraising for the charity The Motor Neuron Disease Association.
The draw will take place on Christmas eve at 7pm live on Instagram so follow us @skaterhamskatepark and watch it being drawn (live feed starts at 6.50pm)
Each ticket is £5 or 5 for £20, buy at Skaterham or go to our website, click menu, session bookings and scroll down to Xmas eve.

Check out this amazing line up……
1ST PRIZE £500 CASH
2ND PRIZE MINI MONSTER FRIDGE with LED CLAW LOGO
3RD PRIZE PRIVATE HIRE SESSION, 2 HOURS OF EXCLUSIVE USE
4TH PRIZE MINI TAKE OFF RAMP
5TH PRIZE LUXURY LARGE HAMPER
6THB PRIZE SKATERHAM WINGS BOARD
7TH PRIZE DRAWING BOARD LIMITED EDITION PRINTS
8TH PRIZE SUPER SWEET AND PRIME BUNDLE
9TH PRIZE MINI HAMPER
10TH PRIZE SKATERHAM MERCHANDISE
***********************************************************************************************************
You can book for private sessions/parties whenever we are not open to the public.  Please book early to avoid disappointment the popular times go very quickly.
SHOP EARLY FOR CHRISTMAS!  We have new Skaterham Teeshirts,  scooters for all sizes, skateboards and lots of protective wear - guaranteed to be cheaper than online.  We also have parts to get you back rolling again. Our team of staff are experts in fixing and cutting too.  Check out our shop on your next visit
Claudious Vertesi @ Skaterham 2019