Welcome
The skatepark is open to BMX, skateboard, scooter & inline.
To ride the park you must become members of skaterham. To do this you need follow the link to Session bookings and register, You can also book your session at the same time if you want to. Membership is Free..
We are located in a converted chapel off the Coulsdon Road, Caterham, opposite the large Tesco. Click for directions.
When you first register online through our booking system you will fill in a questionnaire and consent form which give you free membership. You must be a member to ride at Skaterham
Please click on this link and help us raise much needed funds for Skaterham whilst doing your shopping online. It's really easy, costs you nothing and every penny goes a long way at Skaterham.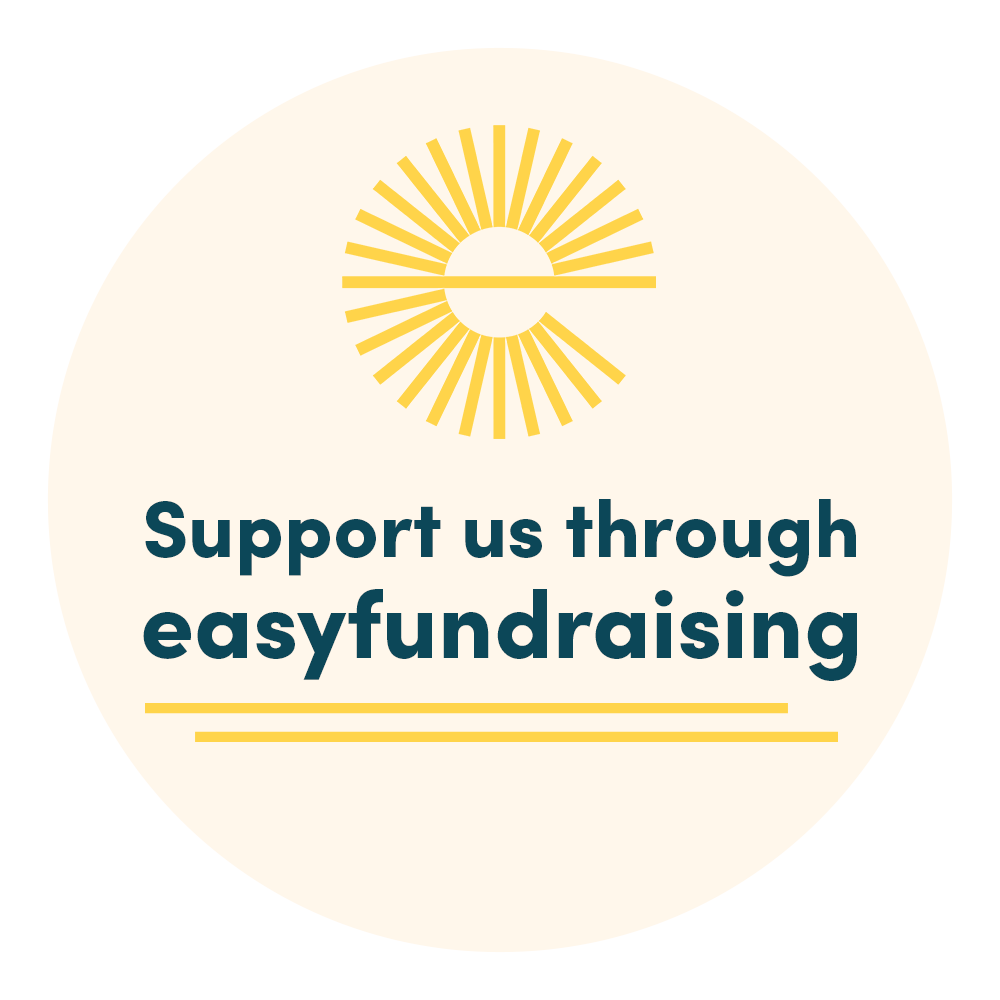 October 2023
You can book for private sessions/parties whenever we are not open to the public.  Please book early to avoid disappointment the popular times go very quickly.
SHOP EARLY FOR CHRISTMAS!  We have new Skaterham Teeshirts,  scooters for all sizes, skateboards and lots of protective wear - guaranteed to be cheaper than online.  We also have parts to get you back rolling again. Our team of staff are experts in fixing and cutting too.  Check out our shop on your next visit
OCTOBER HALF TERM EXTRA SESSIONS
ACTIVITY DAYS : Activity sessions for under 11s, 11-4pm. Costs £10 with lunch Skatepark use, trampoline, table tennis and more. Hot food available for lunch, burger or vegeburger plus chips and slush included. Free loan of hire equipment too.  5-11 yrs
Tuesday 24th and Wednesday 25th October : 11-4 pm £10
SCOOTER CAMPS: 11-4pm - Join world class coaches Terry Price and David Shaw for this all day activity to improve your scoot skills £25. Bring a packed lunch £25
Thursday 26th October: Beginners 11-4pm 8-12 years  £25
Friday 27th October: Intermediates 11-4pm 8-16 years £25
HALLOWEEN SATURDAY 28TH : SKATERHAM FRIGHT NIGHT
Are you brave enough to explore the haunted church?? Meet different characters,
collect the coins and be rewarded with exclusive merchandise and sweets.  Expected walk through time is 15 minutes
Not suitable for some children or some nervous people
We are booking up to 50 persons per hour. Cost is £5 per person (Adults and children).............. No waiting list
TO BOOK
If you are a member please register online and either pay or pay on the day
If you are not a member (ie Parent) please email to Skaterham@hotmail.com the time you are coming and the number in your party (excluding the member registered) and you can pay on the day 
You will be allowed in in groups.  Please dress up in your scariest costumes 
All proceeds go to Skaterham Charity 1150440
Claudious Vertesi @ Skaterham 2019