Welcome
The skatepark is open to BMX, skateboard, scooter & inline.
To ride the park you must become members of skaterham. To do this you need follow the link to Session bookings and register, You can also book your session at the same time if you want to. Membership is Free..
We are located in a converted chapel off the Coulsdon Road, Caterham, opposite the large Tesco. Click for directions.
When you first register online through our booking system you will fill in a questionnaire and consent form which give you free membership. You must be a member to ride at Skaterham
Please click on this link and help us raise much needed funds for Skaterham whilst doing your shopping online. It's really easy, costs you nothing and every penny goes a long way at Skaterham.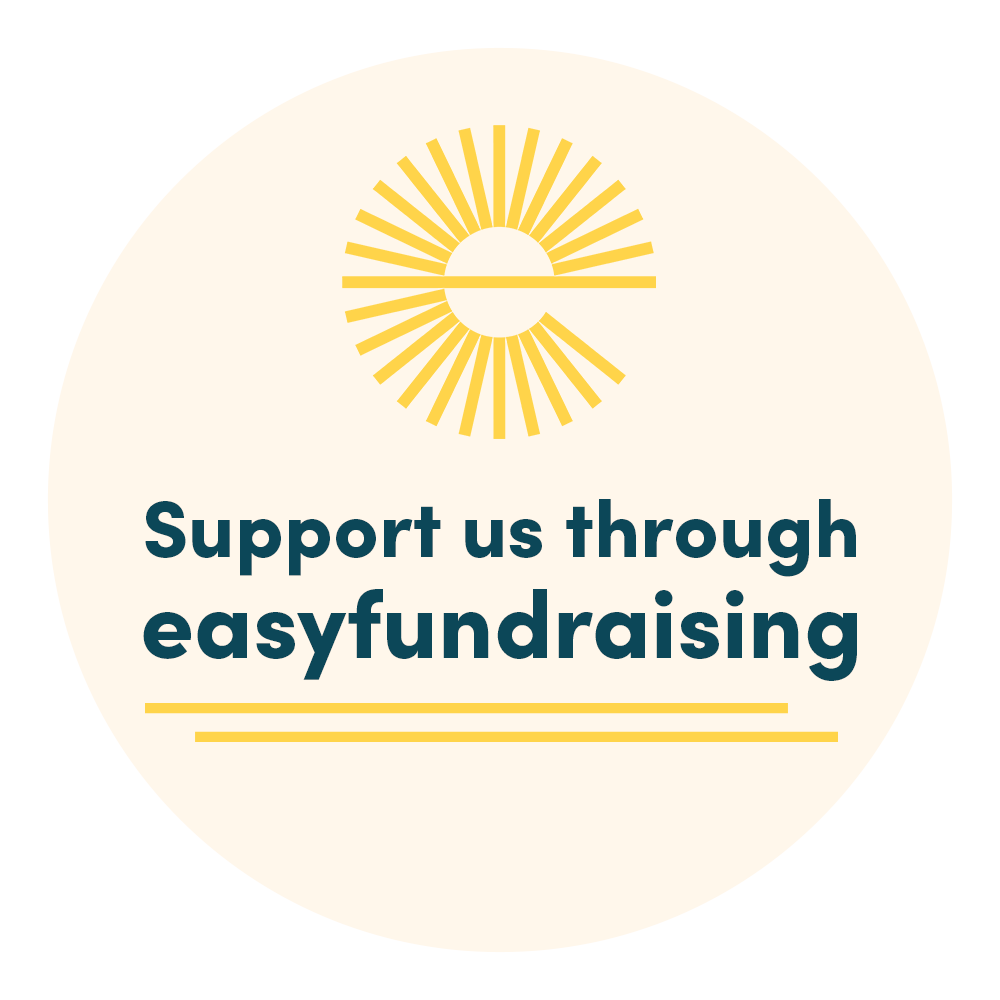 March 2023
IMPORTANT NOTICE
 We are CLOSED  this Saturday 18th March 12-3pm but the GOOD NEWS is that we hope to re-open the garden ramps within 2 weeks
You can book for private sessions/parties whenever we are not open to the public.  Please book early to avoid disappointment the popular times go very quickly.
Visit the Skaterham Shop for: merchandise, safety gear, scooters, skateboards and accessories. Plus you are helping support Skaterham charity with every purchase! (see shop in the menu)
SCOOTER CAMPS, EASTER....
THURSDAY 6TH APRIL, 11AM-4PM, BEGINNERS, £25, AGE 7+ Learn to scoot and land tricks with scooter legend TERRY PRICE. Bring a packed lunch or spending money
THURSDAY 13TH APRIL, 11AM-4PM, BEGINNERS, £25, AGE 7+ Learn to scoot and land tricks with scooter legend TERRY PRICE. Bring a packed lunch or spending money
FRIDAY 14TH APRIL, 11AM-4PM, INTERMEDIATES, £25, AGE 7+ Want to take your scooting to the next level? Progress your passion of scooting with scooter legend, TERRY PRICE. bring a packed lunch or spending money
Claudious Vertesi @ Skaterham 2019