Welcome
The skatepark is open to BMX, skateboard, scooter & inline.
To ride the park you must become members of skaterham. To do this you need follow the link to Session bookings and register, You can also book your session at the same time if you want to. Membership is Free..
We are located in a converted chapel off the Coulsdon Road, Caterham, opposite the large Tesco. Click for directions.
When you first register online through our booking system you will fill in a questionnaire and consent form which give you free membership. You must be a member to ride at Skaterham
Please click on this link and help us raise much needed funds for Skaterham whilst doing your shopping online. It's really easy, costs you nothing and every penny goes a long way at Skaterham.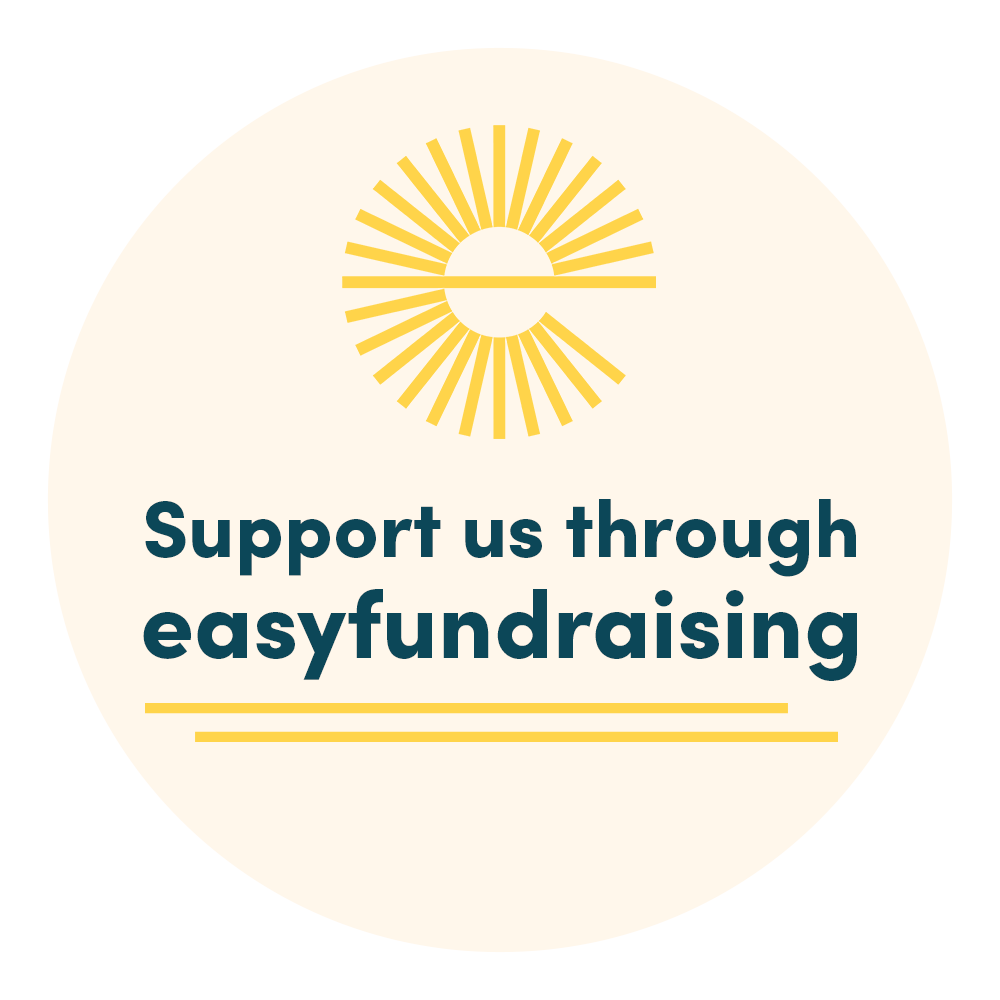 DECEMBER 2022
You can book for private sessions/parties whenever we are not open to the public.  Please book early to avoid disappointment the popular times go very quickly.
We have just restocked our shop in time for Christmas. Check it out for our range of Skaterham merchandise, safety gear, scooters, skateboards and accessories. Plus you are helping support Skaterham charity with every purchase! (see shop in the menu)
BUY A TICKET to be in with a chance to win one of our super prizes in this years CHRISTMAS RAFFLE to be drawn on Saturday 24th December at 5.30pm live on Instagram............ £20 FOR 5 TICKETS, £5 FOR 1 TICKET.... good luck everyone
1st PRIZE £500 CASH
2ND PRIZE MINI RAMP SET, ONE KICKER AND LARGE FLY-OFF RAMP
3RD PRIZE PRIVATE SESSION FOR 2 HOURS
4TH PRIZE XMAS HAMPER
5TH PRIZE PRIVATE SESSION FOR ONE HOUR
6TH PRIZE CHILLI REAPER SCOOTER (Sponsored by Capel Chimney Sweeps)
7TH PRIZE SKATERHAM WINGS LIMITED EDITION DECK
8TH PRIZE SKATERHAM MERCHANDISE BUNDLE
9TH PRIZE HD ACTION CAMERA
10TH PRIZE TECH DECK BUNDLE
XMAS & NEW YEAR AT SKATERHAM - opening times
You must book for sessions - go to menu - session bookings & scroll down to the session you want to book
Saturday 17th December open as normal plus .... Kids Xmas Parties
5-7pm for Under 11's &........ 7.15-9.15pm for 12 +
£5 per session with a free burger +Lots of games with prizes
Thursday 22nd December Skate Camp Beginners 11-4pm £25
Friday 23rd December Skate Camp Intermediates 11-4pm £25
Saturday 24th December Open as normal
Sunday 25th December Christmas Day CLOSED
Monday 26th December Private Hire Only - Ask !
Tuesday 27th December Scooter Camp Beginners 11-4pm £25
Tuesday 27th December Adult Skate Night CLOSED
Wednesday 28th December Scooter Camp Intermediates 11-4pm £25
Wednesday 28th December Under 8's Session CLOSED
Thursday 29th December OPEN as normal
Friday 30th December OPEN as normal
Saturday 31st December OPEN as normal
Sunday 1st January 2023 Private Hire only - Ask!
Claudious Vertesi @ Skaterham 2019