Welcome
The skatepark is open to BMX, skateboard, scooter & inline.
To ride the park you must become members of skaterham. To do this you need follow the link to Session bookings and register, You can also book your session at the same time if you want to. Membership is Free..
We are located in a converted chapel off the Coulsdon Road, Caterham, opposite the large Tesco. Click for directions.
When you first register online through our booking system you will fill in a questionnaire and consent form which give you free membership. You must be a member to ride at Skaterham
Please click on this link and help us raise much needed funds for Skaterham whilst doing your shopping online. It's really easy, costs you nothing and every penny goes a long way at Skaterham.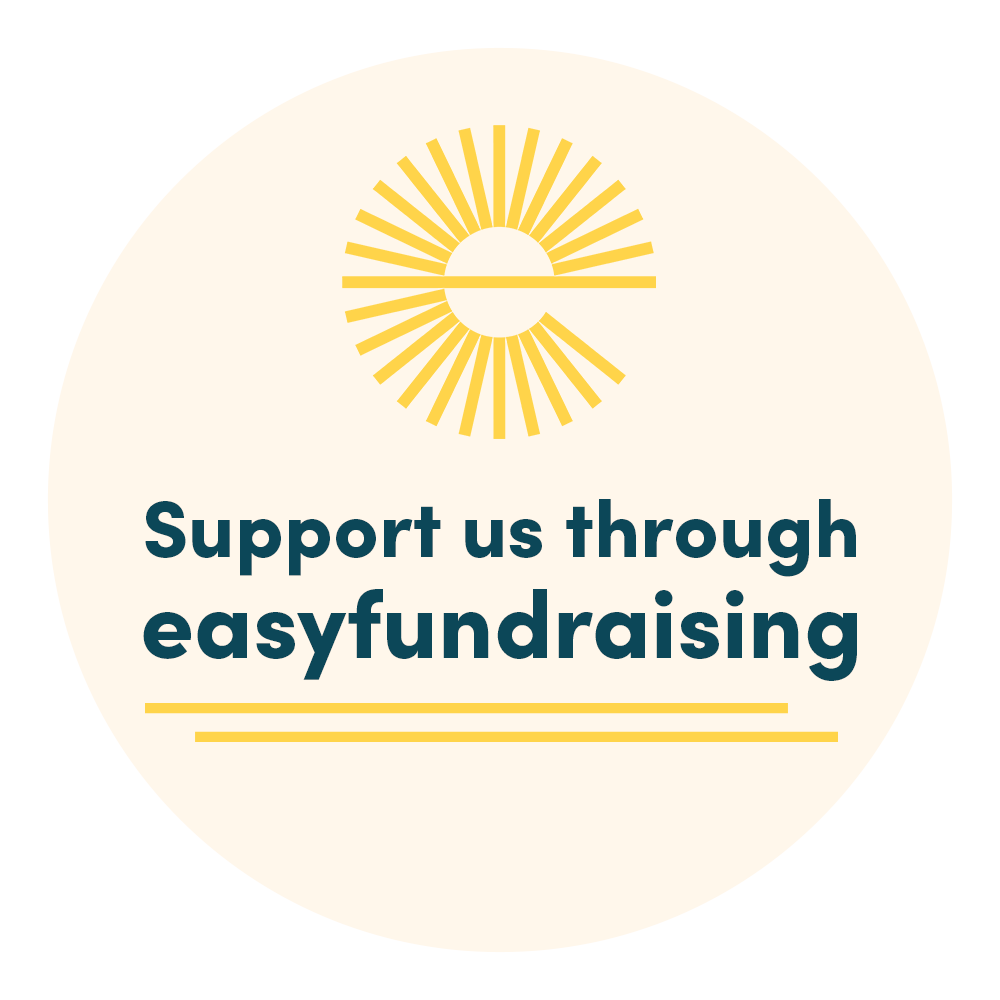 OCTOBER 2021
Published on Sunday, 19 September 2021
PLEASE NOTE THAT FOR ALL SESSIONS YOU MUST BOOK ONLINE, PLEASE DO NOT JUST 'TURN UP' AS YOU MAY BE TURNED AWAY
JOINING IS FREE AND EASY! Just book any session and you automatically become a member. Paper free! Hassle free!
Its back!
 Skaterham haunted church walk through event. Sat 30th Oct…..£5 per person……. This special event is not for the faint hearted!  Dress up essential. 
The Church will be transformed into an abandoned building full of scary characters.  Work your way through the zones collecting "tokens" and make it to the end to receive a goody bag.  We dare you to go upstairs into "The Attic" (for older kids and adults only). 
Starting at 6pm and closing at 10pm the expected walkthrough time is 20 minutes per group. Also featuring hot food and merchandise.  
No need to book, Expect some queuing.  For information contact skaterham@hotmail.com
SUMMER AT SKATERHAM
Published on Tuesday, 8 June 2021
PLEASE NOTE THAT FOR ALL SESSION YOU MUST BOOK ONLINE, PLEASE DO NOT JUST 'TURN UP' AS YOU MAY BE TURNED AWAY
JOINING IS FREE AND EASY! Just book any session and you automatically become a member. Paper free! Hassle free!
AN AMAZING SUMMER AT SKATERHAM!  We held a week of skateboard camp, two weeks of scooter camp, two days of girls only coaching and a full day teaching kids how ramps are made. Over all, around 400 kids attended these activities. We now look forward to offering our very popular Halloween event, Christmas party and more day camps. Our foam pit has allowed hundreds of kids and adults to learn flips. This will be removed on November 7th and replaced with our jumpbox so you can try for real! Our tuck shop has introduced more hot snacks at unbeatable prices too! Skateboard coaching continues throughout the winter on Sunday mornings for kids and Wednesday evenings for adults. To book these, check out our resident instructors at www.tictacskateschool.com
RAMP BUILDING
SCOOTER CAMP
SKATEBOARD CAMP
May 2021
Published on Tuesday, 9 March 2021
Hi, we hope you are all keeping well.

Just a quick update to keep you all informed of whats changed and whats happening at Skaterham.

As of MONDAY 17TH MAY, parents are now permitted to remain in the building and consume food and drink within our upstairs viewing lounge. Mixed sessions are now permitted so parents wishing to accompany their children on the ramps is ok too.

Please continue to wear face coverings when moving around the building, visiting the tuck shop, toilets etc.

Private hire for group bookings is back but we are now sold out til mid July.
Skateboard coaching for the June half term is sold out with a huge waiting list.

We will be re-doing scooter and skateboard coaching in the summer holidays.

Lastly, we are having quite a few "no shows" from members who haven't paid either. This is very unfair on other people as many of our sessions have waiting lists and its stopping others from visiting.

To combat this, we will be making all sessions "pre pay" only from June 01st. We understand that some people may be overdrawn / don't have a card etc so are offering those who would like to attend but can't pre book to email us – skaterham@hotmail.com so we can allow "pay on the door"

We hope that lockdowns are a thing of the past and we can now get back to the things we love doing. Skaterham is committed to helping our members learn, share, improve and socialize. See you all soon.
Darren Barnes – Project Manager
Skateboarding coaching – SOLD OUT
TUESDAY 01ST JUNE 11-4PM, UNDER 11S £10   
WEDNESDAY 02ND JUNE 11-4PM, 5-16 YEARS £10           
THURSDAY 03RD JUNE 11-4PM, UNDER 11S £10     
FRIDAY 04TH JUNE 11-4PM, 5-16 YEARS, £10       
Whether your a complete beginner or want to take your skateboarding a step further, these Sport England backed lessons will help you on your journey. Just £10 for five hours, please bring a packed lunch or spending money. All participants will receive a goodie bag and certificate too! Some free loan boards available if you want to "try before you buy"
Go to menu, session bookings, class for kids to book
Lastly, private hire is back! Why not hire the whole venue- ask for current details and restrictions
.
1st March 2021………..
Published on Thursday, 18 February 2021
Hi Everyone, hope you are all well and coping with the lockdown….  We are hopeful that we will be re-opening on 12th April 2021 so we will be taking bookings for private parties now.   When we are ready to take bookings for public sessions via "Class for kids" we will let you know here and on instagram.  Stay safe everyone and hang on in there !!!
Feb 18th Update:
Proposal:
Our back garden ramps are now near the end of their usable life. 
They were only supposed to be a temporary measure but their popularity meant we just kept adding new ramps.
Sadly, the frame beneath has partly collapsed and harsh winters / heavy use has taken its toll on these "all wood" structures.
We will fix up for this year one final time but we need a more permanent and universal solution.
Our proposal would be to get rid of the existing ramps and put in a concrete base. We can then think about adding a canopy so it has all year round use, and then think about what this new space can offer.
Skaterhams home is a community building so we are trying to offer multi-use activities for our local population.
Our latest offering will be group exercise when we re-open for adults and kids.
What would you like to see in this new space?
Perhaps you love concrete bowls
Are you "street" and would really like skate-able street furniture, stairs and ledges
Do you like other sports? How about using the space for football, basketball or tennis
Are you more into alternative use….. could the space be used for markets, craft sales, car boot sales etc?
The picture below is a mock-up of how it could look. 
We need your support
— the more votes we get, the bigger our chances!
First we need you to "agree" with our idea as we want to apply for £250,000 from Surrey County Council to make it happen.
Click this link and give us a thumbs up
…. dont forget to confirm it by email when prompted.
Have your say by sending us an email with your suggestions, think big!    Send directly to us at 
skaterham@hotmail.com
JANUARY 2021 RAFFLE
Published on Sunday, 10 January 2021
AND THE WINNERS ARE ……….
FULL SIZE QUARTER PIPE

.         

JOE RIZZO

GRIND BOX / LEDGE.

                   

ANDY LEONARD

FLY OFF RAMP.

                               

CHARLIE GRIFFIN

WINTER EDITION" MINI KICKER RAMP.

 

LUCA BARRETT

GIANT FOOD AND DRINK HAMPER

   

OSCAR CREASEY

SKATERHAM MEGA MERCH PACK

     

FLORIAN MCGUIRE

TICTAC Super pack.

                       

CONNOR GLASGOW
CHARLIE COLLECTING HIS FLY OFF RAMP

Lucky Scooters | Darren Simpson | Welcome to Lucky