Welcome
The skatepark is open to BMX, skateboard, scooter & inline.
To ride the park you must become members of skaterham. To do this you need follow the link to Session bookings and register, You can also book your session at the same time if you want to. Membership is Free..
We are located in a converted chapel off the Coulsdon Road, Caterham, opposite the large Tesco. Click for directions.
When you first register online through our booking system you will fill in a questionnaire and consent form which give you free membership. You must be a member to ride at Skaterham
Please click on this link and help us raise much needed funds for Skaterham whilst doing your shopping online. It's really easy, costs you nothing and every penny goes a long way at Skaterham.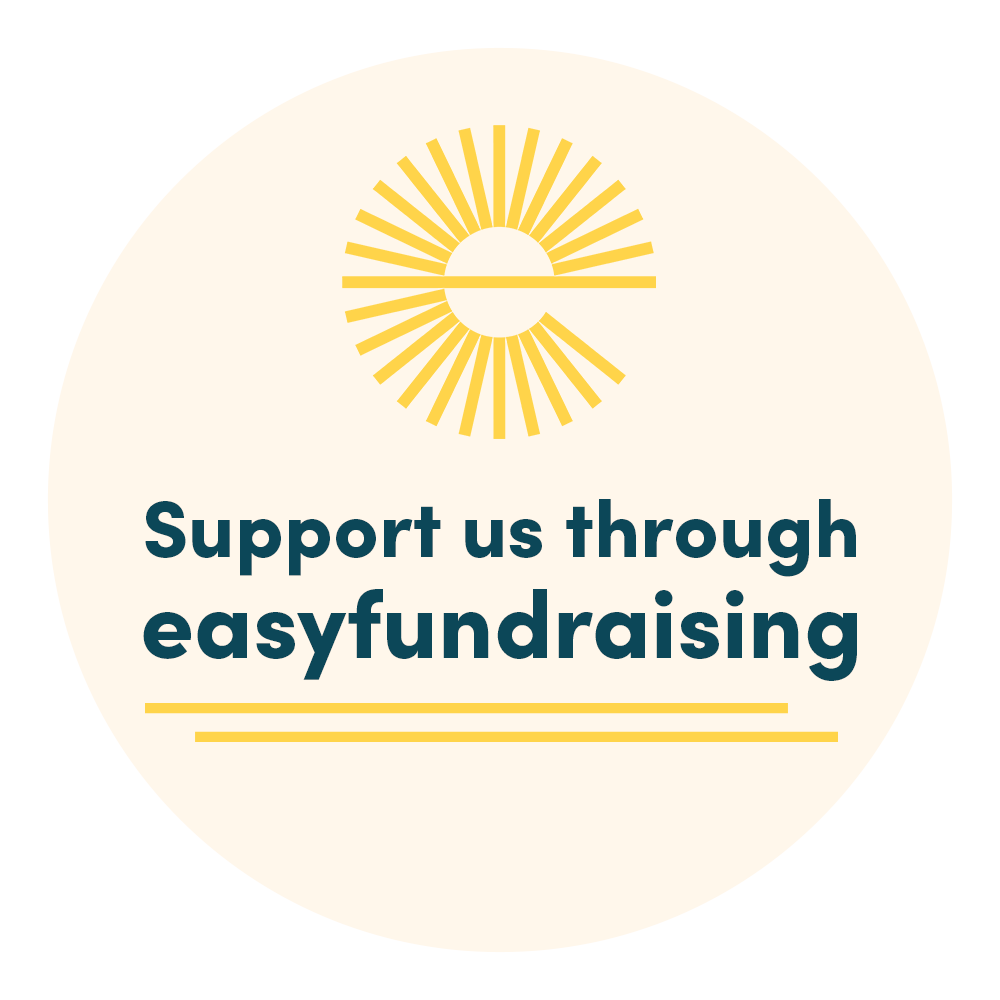 Session Bookings
Published on Monday, 26 October 2020
Tesco Bags for Life, Vote for Skaterham
Published on Friday, 26 February 2016
BAGS OF HELP FOR SKATERHAM 
Tesco has teamed up with Groundwork to launch its Bags of Help initiative in hundreds of regions across Scotland, England and Wales. The scheme will see three community groups and projects in each of these regions awarded grants of £12,000, £10,000 and £8,000 – all raised from the 5p bag charge.
"Skaterham is proud to be part of Tesco's "Bags of Help" scheme and has made the region's top three!    Please vote for us instore at Tesco Caterham (opposite us) and help us make a difference.  The money we receive from this funding is going towards making our outdoor ramps and play areas safer, more accessible and better for everyone.
Bags of Help offers community groups and projects in each of Tesco's 390 regions across the UK a share of revenue generated from the five pence charge levied on single-use carrier bags. The public will now vote in store from 27 February until 6 March on who should receive the £12,000, £10,000 and £8,000 awards.
For more information go to www.tesco.com/bagsofhelp.
Photo Gallery
Published on Monday, 25 January 2016
More Articles...
Lucky Scooters | Darren Simpson | Welcome to Lucky