Welcome
The skatepark is open to BMX, skateboard, scooter & inline.
To ride the park you must become members of skaterham. To do this you need follow the link to Session bookings and register, You can also book your session at the same time if you want to. Membership is Free..
We are located in a converted chapel off the Coulsdon Road, Caterham, opposite the large Tesco. Click for directions.
When you first register online through our booking system you will fill in a questionnaire and consent form which give you free membership. You must be a member to ride at Skaterham
Please click on this link and help us raise much needed funds for Skaterham whilst doing your shopping online. It's really easy, costs you nothing and every penny goes a long way at Skaterham.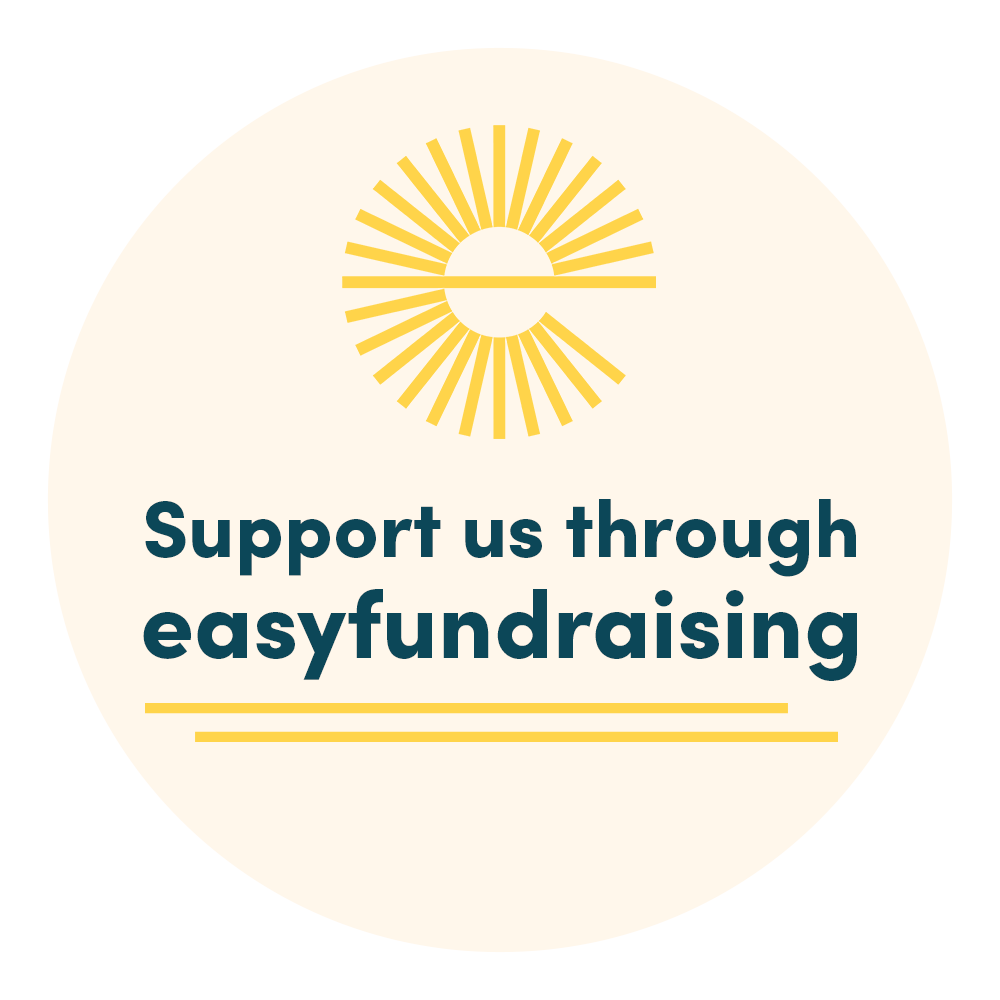 Happy New Year 2021
Published on Sunday, 3 January 2021
COVID IMPORTANT UPDATE 4th January 2021
We are still a Tier 4 area and unfortunately still closed until further notice. We will open as soon as we can meanwhile stay safe everyone
If you have booked and paid for any special event, private session or public session, in advance, we will be in touch about transferring your session or arranging a refund. The VIP session will be re-arranged for as soon as we re-open
Christmas 2020
Published on Thursday, 19 November 2020
COVID IMPORTANT UPDATE 20th DECEMBER 2020
Following the announcement yesterday by the UK Government, Surrey is being placed in a Tier 4 area and we will have to temporarily close from Sunday 20th December until further notice
If you have booked and paid for any special event, private session or public session, in advance, we will be in touch about transferring your session or arranging a refund.  The VIP session will be re-arranged for as soon as we re-open
CHRISTMAS RAFFLE 
On a lighter note our Christmas raffle will go ahead as planned on 24th December but Virtually. 
We will notify the winners by phone, drop off prizes if local and hang on to those who aren't.   
So if you haven't got your ticket yet head over to the session booking page and get your tickets £5 (5) for 6 entries or £1 (1) for 1 entry. 
Especially now your support is needed to keep Skaterham running.
There are some great prizes and you support Skaterham as well
The Draw will be Xmas Eve

and the fabulous prizes are:

 
1st)

  Private Session for 2 hours worth £160 valid for 1 year

 
2nd)

Bumper Hamper,

3rd)

£50 Amazon Voucher,

4th)

Midi Hamper,

 
5th)

£25 M&S Voucher,

6th)

Mini Hamper,

7th) Another Mini Hamper

8)

Bottle of Malibu + Bottles of wine, Tub of Roses, Sweet Tree and Crackers
CHRISTMAS

SHOPPING

:  we have lots of goodies in our shop.  To view our items click on
SHOP

in the menu. You can place your order, via messenger or email skaterham@hotmail.com, or just come to the park to purchase and collect.

Fundraising  : When doing your Christmas shopping this year please remember Skaterham and join up to Easyfundraising, click on the link above.  Also Amazon Smile click on the logo that is right at the bottom of this page.  Every penny raised helps.  Thankyou

***********************************************************************

TO BE RE-SCHEDULED
SUNDAY 27th DECEMBER 2020 IS V.I.P DAY
Only 25 spaces for this exclusive session giving more room to ride Games and Prizes and Roaming Coaches,Hot Meal, Unlimited slush/squash, VIP Wristband & Sticker, Take home goody bag + 25% off anything in the shop.
TO BOOK Go to the menu click on session bookings and scroll down to VIP DAY
Halloween video
Published on Monday, 2 November 2020
On a ghostly note, our Halloween Haunted Chapel event was amazing. Many thanks to all who took part 
October 2020 : Halloween
Published on Thursday, 10 September 2020

Haunted Chapel

walk through £5 per person. Walk through the creepy deserted skatepark and encounter some

really scary characters

. COVID secure as you venture in with your small group only……… or dare you go alone………

Make it out the other end and get an exclusive Skaterham treat bag.

  6-8pm (approx 20 mins walkthrough).   No need to book, NO riding.  Dress code – the scarier the better !!!
IMPORTANT INFORMATION
ALL SESSIONS MUST NOW BE BOOKED. PLEASE GO TO OUR "SESSION BOOKING" PAGE 
Terry price scooter school is SOLD OUT
IMPORTANT INFORMATION REGARDING PRIVATE PARTIES
From Monday 14th September, the government has announced that it will become illegal for social gatherings of more than six persons. 
This does NOT mean that we cannot have private sessions but you need to be aware of our new rules to help keep you and each other safe as well as complying with the law. 
Primarily, this is a sporting venue and youth project so we are permitted to remain open. 
A booking can proceed if the group uses the ramps at all times, maintaining social distancing where possible. They will obviously need to stop every so often for breaks and drinks but should do so individually.  We cannot allow groups to gather together. 
Parents should leave their children at our venue where possible but must leave contact details using our consent forms if their child is not a member. If it is essential that parents stay, please use our upstairs viewing lounge and observe social distancing. A face covering is recommended.   
You will not be permitted to gather and eat food or we cannot offer food at this time. Our tuck shop remains open serving hot / cold drinks and snacks. 
December 2019
Published on Sunday, 17 November 2019
HAPPY NEW YEAR TO ALL 
HERE'S HOPING 2020 IS A GREEN AND PEACEFUL YEAR
BEST WISHES FROM DARREN, MARILYN, MIRIAM, TIM, VAL and PETE
CHRISTMAS OPENING TIMES
Tues 31st CLOSED, Wed 1st CLOSED
Thursday 2nd OPEN and back to normal
******************************************************************
Well done to the 2020 Junior Staff (pictured below) for learning what it takes to run Skaterham
Thanks to everyone for supporting us as our 20th year comes to an end
Attractions for 2020 include a Foam Pit in April, new plywood on our indoor ramps, repairs
to the outside ramps and more trips to other parks
Lucky Scooters | Darren Simpson | Welcome to Lucky